Signal Group Jonglaria
(This page is about a signal group for jugglers of Tübingen! For conventions in Tübingen there is a seperate convention mailinglist )
Signal is a messenger program (open source) focused on data protection that can be installed on mobile devices as well as on a desktop.
We have installed a moderated signal group to inform on short time notice over juggling and acrobatics meetings in Tübingen. This signal group should be seen as an extension to the mailing list and not as a replacement. Usually the meetings are announced over the mailing list as well (usually one day in advance while signal messages are sent on the same day).
Data protection
Please consider our general data protection declaration. Whith the use of this service you agree to the storage of you phone number and optionally the storage of an attached name. The storage of the phone number is required for using this service. If the user gives his name when registering for this service it is stored as well. If this (optional) storage of this name is not wanted please send an email to

If the user of this service sents an email to this signal group (optional), he agrees to the transmission of his phone number and if given also the attached name to the members of this signal group. Please consider, that we don't have any influence on the storage of this data with the members of this signal group. When stopping using this service by writing an email at the address above or using the equivalent function in signal to leave the group, the data of the user is deleted.
Registration
On the device, where signal is installed, visit this registration link or scan the following QR-Code: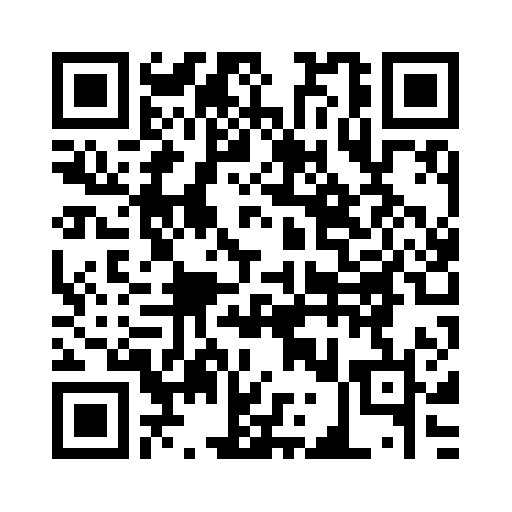 Leaving the signal group
Just use the function in signal or write an email to

After leaving the signal group the data is deleted.